Mitch Davies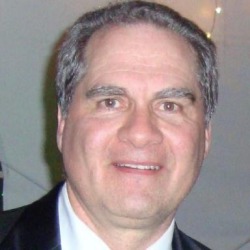 Mitch Davies was born in
Canada
and spent 40 years there before moving to the
desert
of
Arizona
. He is a true child of the media having grown up with a father who worked his entire career in the film industry. Mitch never had to pay to see a movie so he saw just about all of them. The house he grew up in had a television on from the time he woke up until he went to bed and at the age of 15 he began to take breaks from television and entered the world of books. The influence of stories, whether real or made up, was always present. Due to this exposure, Mitch viewed most of life's occurrences as scenes for a story. The results are visible in his work and he hopes you will enjoy them. If you already have, he thanks you.
In 2011 Mitch's first novel, A Wind In Montana, was awarded the eLit Awards bronze medal for Young Adult fiction.
Mitch has a strong interest in things Japanese thus his latest novel, The Inn of Fallen Leaves, was created. After a number of short trips he twice spent extensive periods living in Japan to research and write. His preparation for the first three month trip and his experiences while living in Japan can be read on his blog at Zonajin.blogspot.com. Below is a list of items referenced in his blog
Books by Mitch Davies
A Wind In Montana
Stolen Breeze

The Inn of Fallen Leaves
Now on Facebook - Click
here
to head over to my Author Fan Page.
---
---